← Back to portfolio
.suspended sense of the temporary.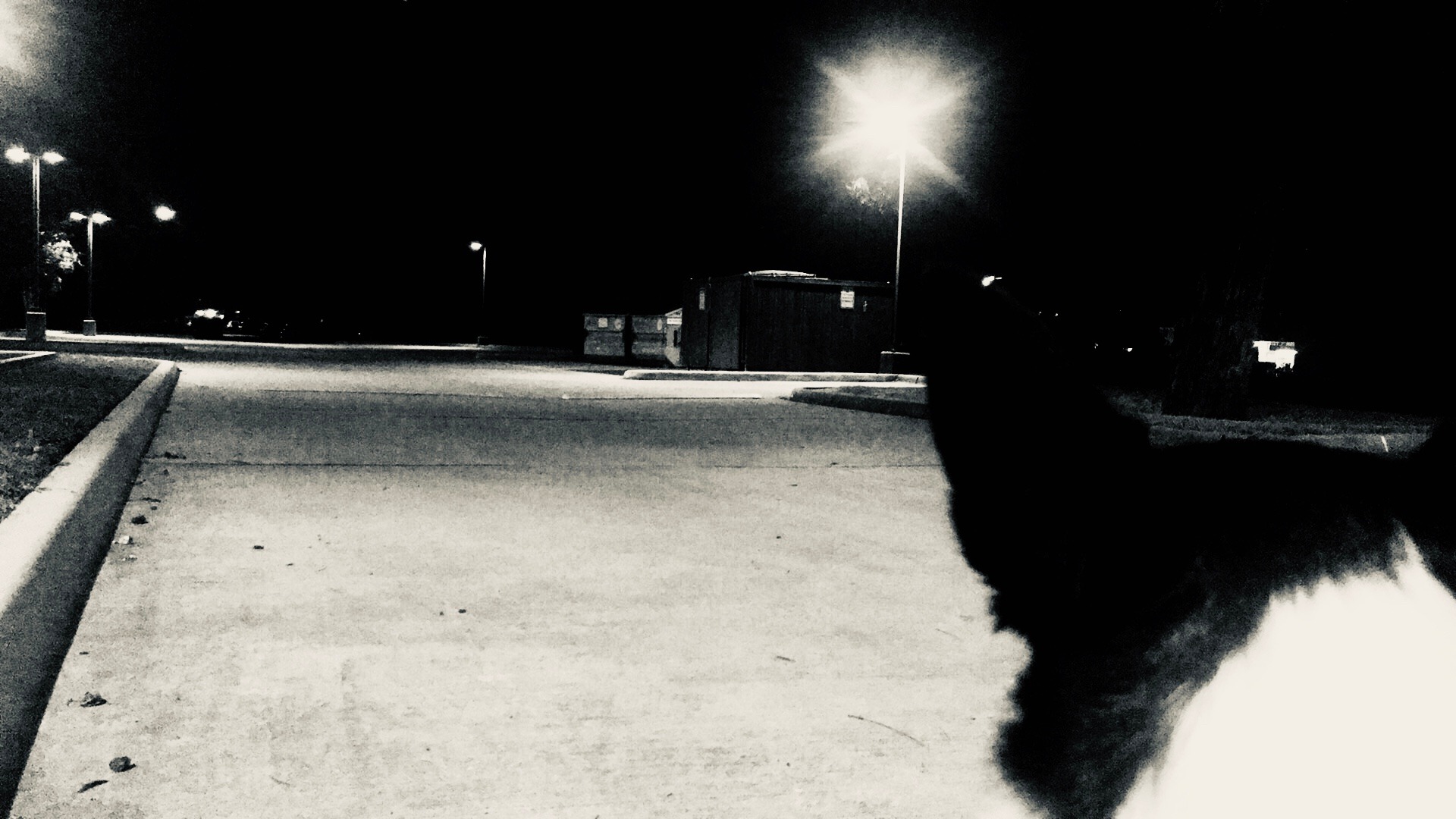 We sit here
Illuminated in the dark
Streetlights among steep trees
Surrendering to the wind
Everyone in their homes for the night
Tucking in their families
Bedtime routines underway
Near my house
Perhaps
But the best attempt at
home
Is this music
This pup
This moment
This infinite and fleeting moment
Headed somewhere ahead
Yet I feel
Held
Gripped
By the now
To which I'm supposed to attend
But to what end? 
I breathe it in
My life
This wind
Wondering
If I even know
In what direction
I long to wander
Longing
In recent years
Replaced by loyalty
Pursuing
Replaced by
Survival
What makes this one life
So precious to pursue and peruse
Reduce and reuse
our energy
for the sake of
breeding new life
in this skin
what does it mean to win
at this game
we're playing
by staying
alive
trying to thrive
in some unforeseen endeavor
or internal balance lever
helping us find our footing
surfing upon the waves
crashing upon the shore
breathing in
only to breathe back out
and try to steady
or surrender
to the ebb and flow
of all that must go
so that we might deeply know
how to trust our feet
follow the internal beat
the sound of hearts
the nudge of our gut
avoiding the rut
in which we get stuck
on this treadmill
that moves
without making progress
but the internal
is the game
the healing is the name
of this work and this
never-ending flow
of growth
suspended sense of the temporary
bids us grow deeper
root to rise
and arrive
to the eternal
amidst this never-ending
deep breath
moving through us.
moving us through
one season
eventually
into the next...