← Back to portfolio
.man-made.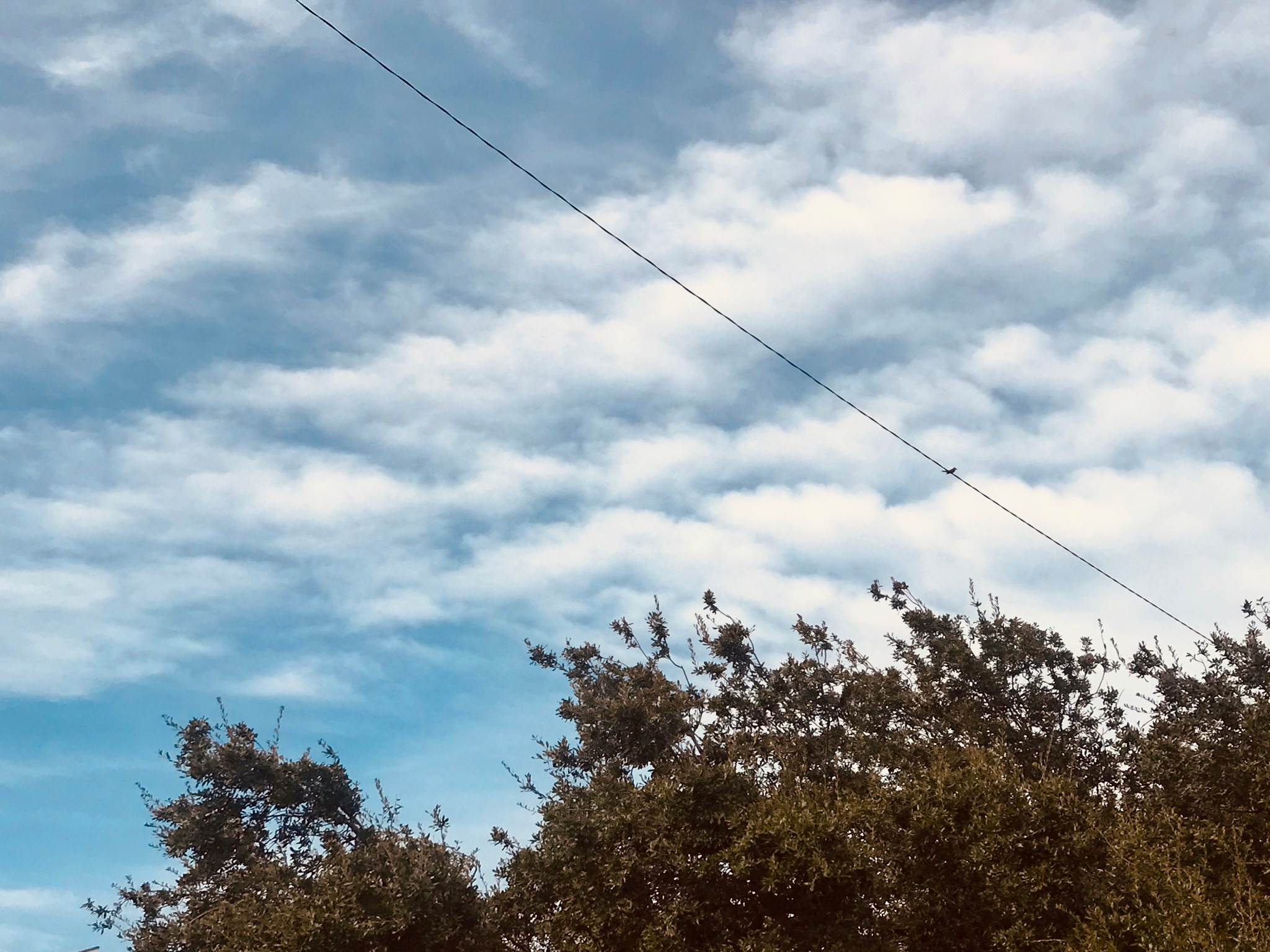 (Picture taken at McAllen, TX, right next to the Mexico border.) 
I wonder
What the birds think
As they sit and gaze
At our man-made
Borders
Walls
Divisions of difference
Stifling freedom of movement
Imposing
laws that bind
Subjecting
bodies to abuse

What will help us unwind
from our entangled ferocity
We are chained
to our:
hatred
fear(ful) narratives
I am chained
By my fear
My search for security
That rejects another's dignity
And right to simply live
In safety.
Unfurl our feathers in the sunlight
release each other
And our selves
Into a community
That loves caring for one another
More than it loves binding each other

We write this story
We ignore the song
Of the one seeking
The chance to be
and breathe freely

Let our bodies
Untangle
From the rhetoric that binds us
Untie us
So we might set all wings free
To simply fly
To a nest
with a song
Without which we remain incomplete.